Linda Deris took her dog Daisy May to the PetSmart in Abingdon earlier this month to buy her a leash.
And something terrible happened.
Daisy May, a beagle-collie mix, approached another customer's dog — described in an ABC2 report as a bulldog – and before anybody could stop it, the bulldog bit Daisy May on her back.
"He just chomped down on her back and started throwing her around like she was a rag doll," Deris told the TV station.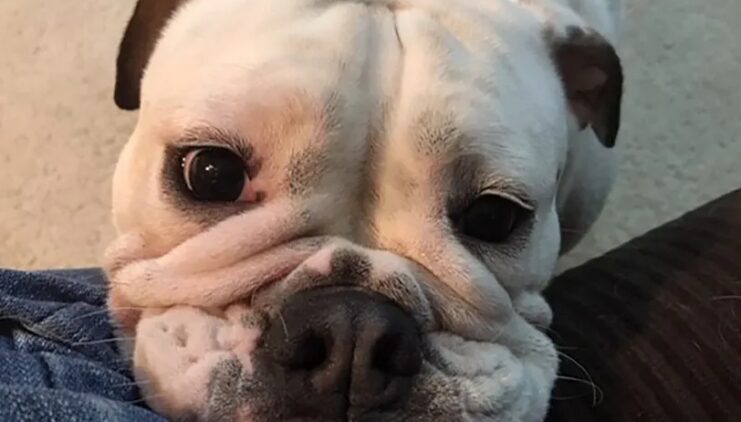 Five people tried to stop the attack, but not soon enough. Daisy May died on the way to the veterinarian's office. Doris said the bulldog's owner was given a citation and allowed to take the dog home.
Jennifer Simmons, a spokeswoman for PetSmart, said in a statement, "This was an extremely unfortunate incident and came as a complete surprise to us and the pet parents of both dogs. To our knowledge … the dog did not show any signs of aggressive behavior during interactions with other people and pets."
Commenters on the TV station's website include one self-proclaimed witness who said the two dogs met and wagged their tails. "Then the two owners ceased to watch their dogs. Store associates observed the bulldog staring at the beagle, tail wagging as if he was looking at a toy, which was when he grabbed the beagle around the scruff area as if he had a toy."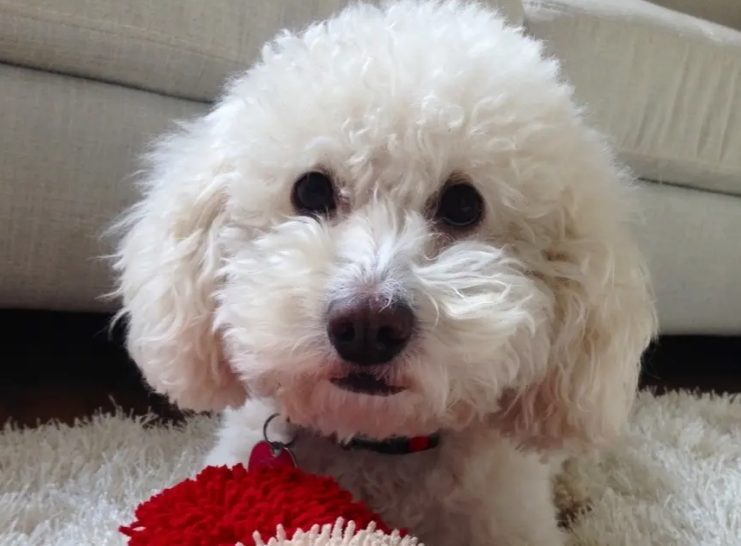 "While this was a tragic accident, and something I hope I never see again, the fact of the matter is that when you combine two unfamiliar dogs and a lack of supervision, you've got a recipe for disaster," the witness added.
Deris told the television station she's been having nightmares about the attack and is on medication. She adopted a new dog last week. "She was an angel, she was my world," she said of her dog. "She just was the sweetest disposition you'd ever want."