Authorities in Hoke County, N.C., yesterday unearthed the remains of 15 dogs on the grounds of a "no-kill" animal shelter from which 600 animals were seized this week.
A day after Hoke County deputies and the ASPCA raided The Haven — Friends for Life shelter near Raeford, authorities on Thursday dug up the remains of 15 dogs that had been buried on the property.
Shelters owners Stephen and Linden Spears were released on bond after appearing in court on charges of neglect and possession of a controlled substance, but authorities says more charges against them are possible.
They've been banned from returning to the shelter.
Representatives of the ASPCA continued to remove some of the more than 600 neglected animals from the shelter yesterday, taking them to a warehouse near Raleigh where they could be checked by veterinarians and cared for.
ASPCA officials called the raid the largest companion-animal raid they've conducted nationwide in the last 20 years.
More than 300 dogs, 250 cats, 40 horses and numerous farm animals were living at the 122-acre shelter in Raeford, the ASPCA said in a press release.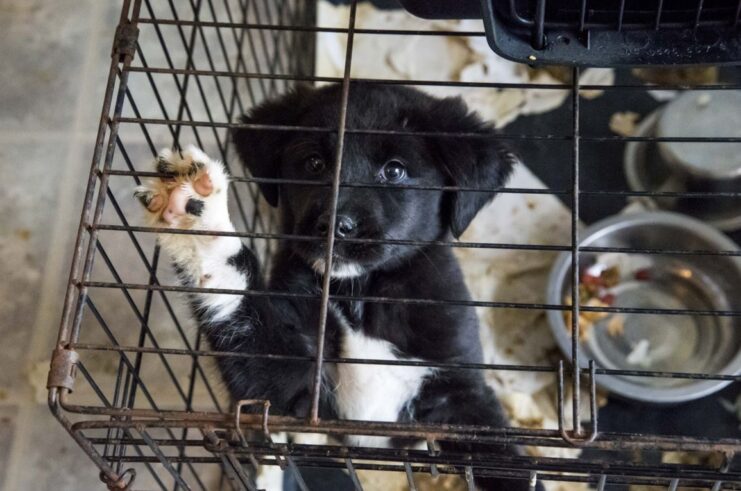 "What we found today at this facility — self-described as 'North Carolina's most successful no-kill shelter' — is unacceptable," said Tim Rickey, senior vice president of ASPCA Field Investigations and Response.
"This is one of the largest animal seizures the ASPCA has ever conducted in our 150 years as an organization," he added. "We have a team of nearly 140 responders on the ground to remove and care for these hundreds of neglected animals who have clearly not been receiving adequate care. Our goal is to help them become healthy and ultimately find them homes."
The ASPCA's assistance was requested by the North Carolina Department of Agriculture and the Hoke County Sheriff's Office, which began an investigation into the shelter after receiving complaints about sick animals and unsanitary conditions.
The Haven was operating without a license for about a decade, according to the ASPCA, and past inspections by the state Department of Agriculture had deemed the facility "inadequate."
The population at the facility has fluctuated over the years, reaching more than 1,000 animals.
According to the shelter's Facebook page, it was often seeking donations to improve the shelter, and had recently launched a GoFundMe drive to build roofs over the outdoor pens where dogs were kept.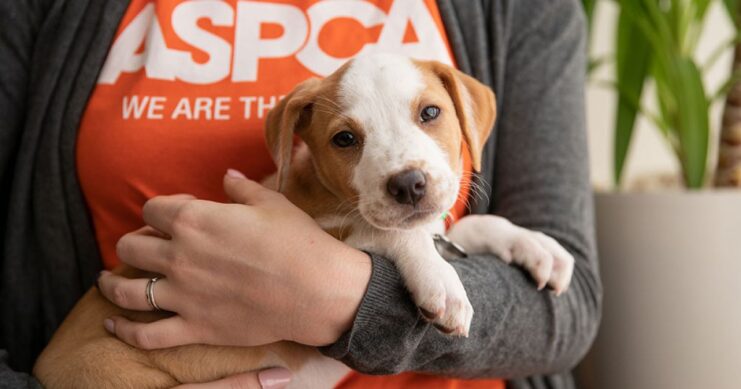 The seized dogs, cats and other animals will be held at an undisclosed location, and the ASPCA will continue to care for them until custody is determined by the court,
"The condition of these animals is pressing and required immediate attention," said Hoke County Sheriff Hubert Peterkin. "In addition to protecting Hoke County citizens, law enforcement has an obligation to ensure the safety and well-being of Hoke County animals at all times. We cannot and will not allow this type of mistreatment to continue any longer. All persons involved will be held accountable."
No deceased animals were found on the property Wednesday, but yesterday investigators found at least 15 dead dogs and "dozens" of animals buried on the property, according to WRAL in Raleigh.