If you were built like a bowling ball, you too might have a propensity for rolling.
Bulldogs sure seem to.
Sophie was just a two-month-old pup when her owners noted how much she liked rolling, caught it on camera and posted it on YouTube. It would turn out to be the first in a series of rolling Sophie videos.
"Usually she just throws herself onto her back and rolls around but the first few times she did it she happened to be on a sloping hill … I just set her down to go potty and as you see in the video, she threw herself down on the ground and rolled down the hill," her owner wrote in a YouTube post.
"I picked her up, terrified that she had 'fallen' down this hill but I put her back down and she just did it again and again, 4 more times with such gusto we realized she was just having a ball! We were a bit afraid that she had 'issues' but she's perfectly fine. We contacted the breeder and it turns out Sophie's mother did the same thing."
More recently, another rolling bulldog debuted on the Internet and quickly went viral:
So what's behind it?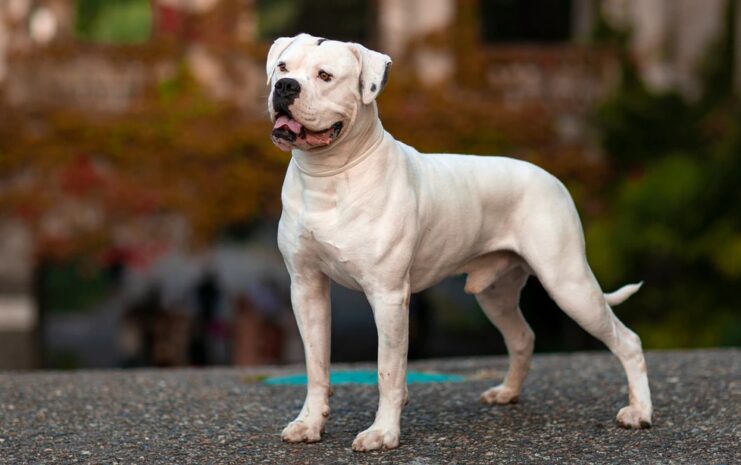 One plausible theory could be, in addition to seeming to enjoy the activity, they may be scratching some itches.
Given how humans have shaped the breed, an English Bulldog — with its short legs, short neck, and non-existent snout — isn't able to reach too many parts of its body with its paws or mouth.
Human manipulation of the breed has led to far more severe, and less laughable, problems than that, including having heads so large most have to be born through C-sections. But they've adapted to the shape we've given them — at least in this regard.
They let the ground be their backscratcher. They roll over and squirm around on their backs — even though getting in and out of that position is sometimes a struggle.
To cope with that, they find a good hill, allow momentum to do its job, and let the good times roll.