Here's a song Michael White wrote after losing his dog Max to cancer.
Yes, it might make you cry, but it's a good kind of cry.
Max was a basset hound-boxer mix and "one heck of a dog," White says.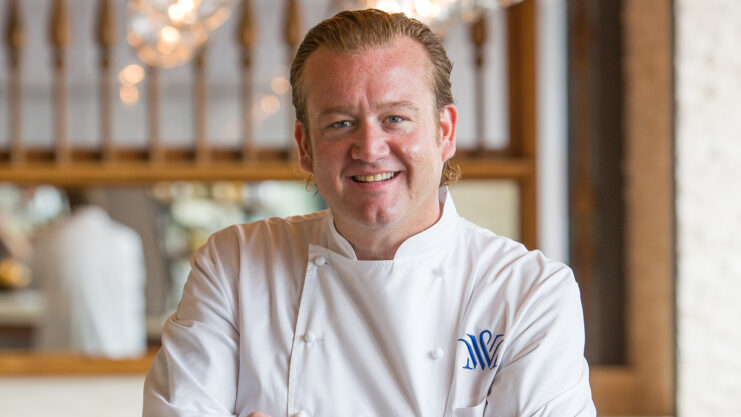 White posted the video on YouTube more than a year ago, where it has received a couple of thousand views — further proof that, while moronic videos often rise to the top, what deserves to go viral usually doesn't.
Thanks, Michael, for bringing it to our attention.
Looks like Max raised a good human.