A Los Angeles animal shelter has slapped actress Anna Faris with a $5,000 penalty fee for breaking the terms of an animal adoption contract she signed four years ago.
Laurel Kinder, the head of Kinder4Rescue, says the emaciated Chihuahua was found Friday wandering the streets of North Hollywood.
When a vet checked the dog for a microchip, Faris' name came up as the owner, as well as information about where Pete had been adopted from.
The rescue organization was contacted, took custody of the dog, and will seek to find him a new home.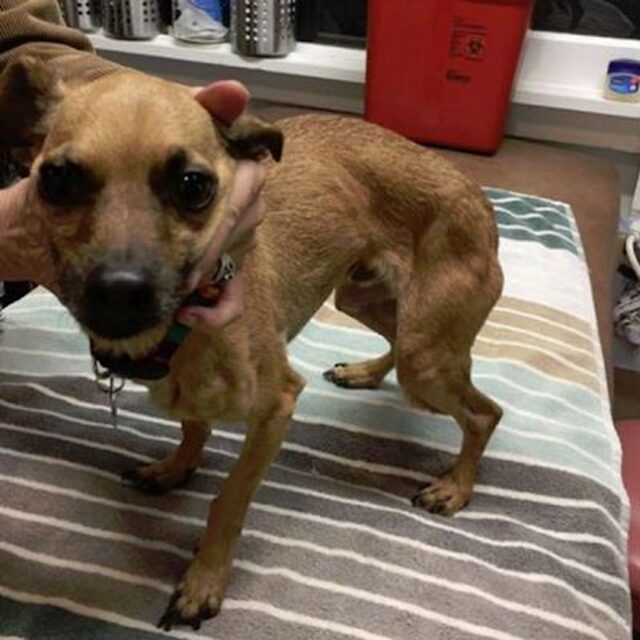 Kinder told TMZ that in signing the contract for the adoption of Pete Faris agreed to pay the fine if she ever parted with the dog without informing them.
Faris, in a statement to People magazine, said she gave the dog to another family when her son was born.
"Five years ago I adopted an adorable Chihuahua named Pete, from the Kinder4Rescue Animal Rescue. Unfortunately when our son was born, we discovered that he was allergic to Pete, so I found what I thought was a loving and responsible family to care for him.
"My agreement with the animal rescue required me to contact them first before allowing another family to take Pete in. I failed to do this, and for that I am deeply sorry. I now understand the dangers of giving animals away for free."
"I can't tell you how thrilled I am that Pete has been found and is back in the hands of Kinder4Rescue. I feared that he had been lost forever and, although he is malnourished and in need of care, it seems he is going to make a full recovery. For this, I am so deeply thankful…"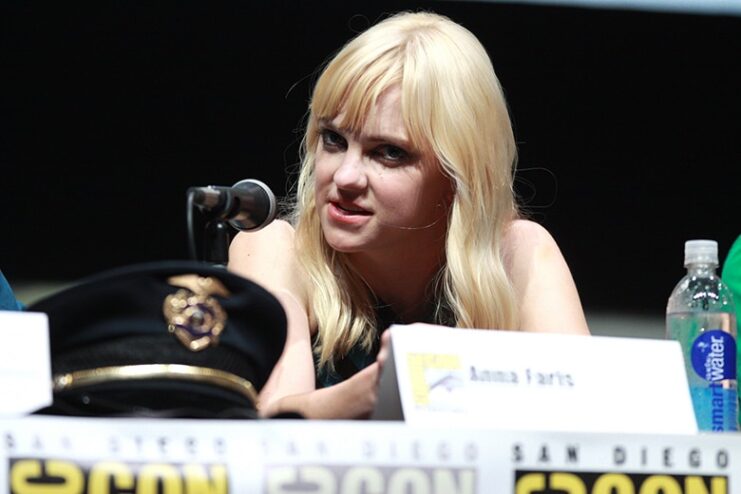 Faris is the Baltimore-born star of the CBS series "Mom," whose numerous film credits include "Scary Movie" and its sequels, "House Bunny," and "Cloudy with a Chance of Meatballs."
The North Hollywood shelter said it had been unable to reach Faris and her husband, actor Chris Pratt, since the dog was found Friday.
Five years ago, Pratt was widely criticized on social media for getting rid of the couple's cat.
Before putting the cat up for adoption, he announced on Twitter that he and his wife wanted to "start a family" and "absolutely cannot have an animal that shits all over the house."