A Michigan man thinks he has come up with a way to flush away the dog poop problem.
Curt Fournier, of GreenDog LLC, is ready to start marketing the "PowerLoo," an outdoor, flushable toilet for dog waste.
It lists at $1,000 a unit, which I'm assuming includes the required tie-in to your home's water and sewer lines.
The PowerLoo works just like an indoor toilet. It sits mostly below ground level and taps into sewer lines that lead to waste treatment centers. An optional heating unit to prevent freezing is available for colder climates, according to the Detroit Free Press.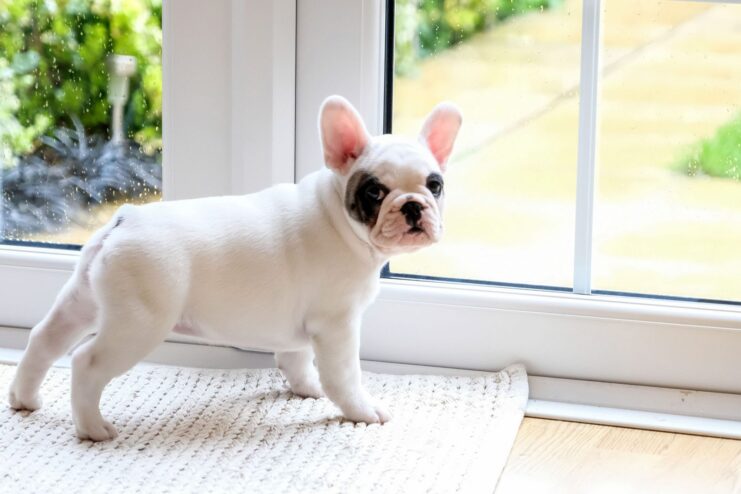 You can view a commercial for the product at the PowerLoo website.
Fournier and his fiancée and business partner, Victoria Januszewski, say their product provides a solution to the environmental and health problems associated with dog poop. It's set to launch next month.
"Both the Centers for Disease Control and Environmental Protection Agency say pet waste should be flushed down a toilet, but up until this point, there was really no safe or convenient way to do so. Carrying dog poop into your house can be unsafe, and not to mention gross," Januszewski said.
"Vicki and I were getting tired of cleaning up the mess left by our two dogs and thought that being able to flush it down a toilet in the backyard would make things easier," Fournier said.
Of course — unless you train your dog to do it – you still have to pick up the poop, carry it to the PowerLoo, open it and flush (both of which can be done with your foot), but otherwise, the company literature boasts, disposal of dog waste is "hands-free."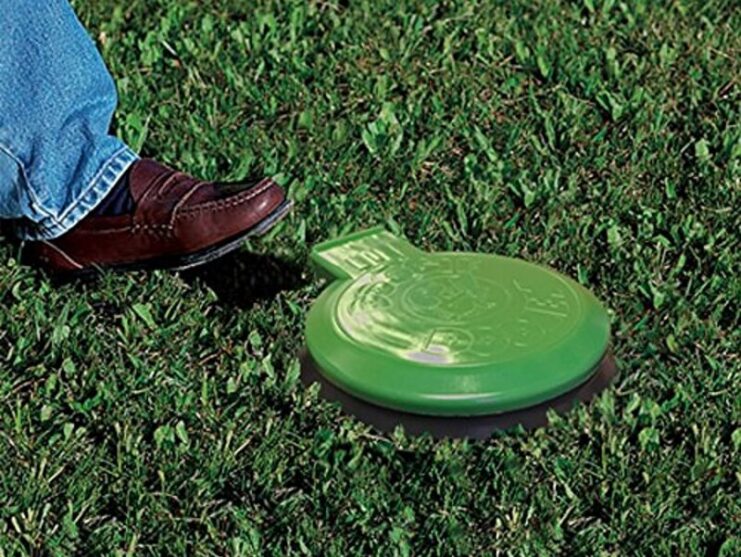 "There are 75 million dogs in the U.S., and each produces, on average, one pound of waste per day," Fournier said. "Most of it is either left on the ground, where it is exposed to humans and has the potential to contaminate water sources, or it gets thrown away in a plastic bag and ends up taking up space in a landfill."
GreenDog expects to produce 500 PowerLoos in 2009. In addition to homeowners, the company hopes to market the PowerLoo to dog breeders, doggy day care centers and pet-friendly apartment complexes.