You wouldn't expect a "leg man" to own a breed of dog that barely has any.
But that is the case — ousted Fox News loudmouth, bestselling historian and accused sexual harasser Bill O'Reilly is the proud owner of a Corgi, who he has been spending a lot more time with since leaving his job, and featuring regularly of late on his Instagram account.
Hs her name, and he's posted photos of her 11 times since August, according to AVclub.com.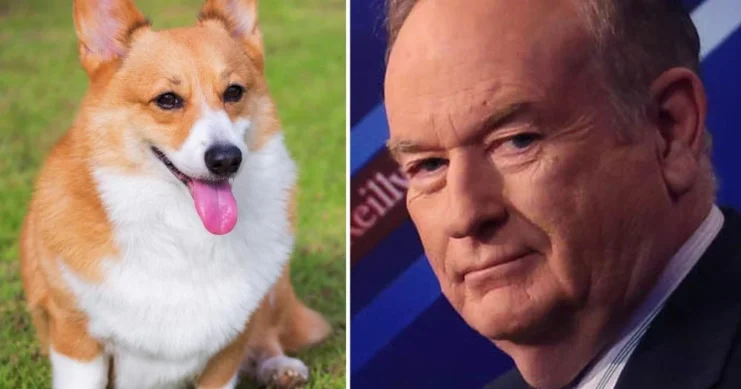 O'Reilly these days is keeping busy producing a self-broadcasted (and we'd guess self-important) vlog, through which he continues to offer his conservative opinions on matters of politics and more.
O'Reilly, who also tweets, recently posted this photo of Holly, pointing out that she would never take a knee during the National Anthem — "even if she had knees."
Not willing to let him get away with such a blatant distortion of fact, AVClub points out, for the record, that corgis do have knees.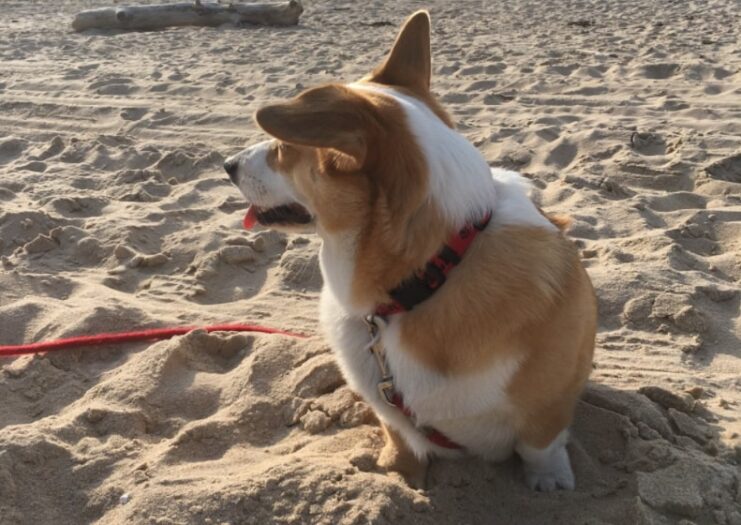 Fox News let O'Reilly go in April amid mounting allegations against him of sexual harassments. Between him and Fox, $13 million in settlements were paid to five women who made such claims against him, according to the New York Times.
Even more accusers surfaced after that, and advertisers began withdrawing, leading Fox to send him home to spend more time with his dog.