Quiet Waters Park in Annapolis has been named the No. 2 dog-friendly beach in the nation in a listing released by the pet website.
The "Top 10 Dog-Friendly Beaches" were selected for their "outstanding features and promise of fun for dogs and their owners alike."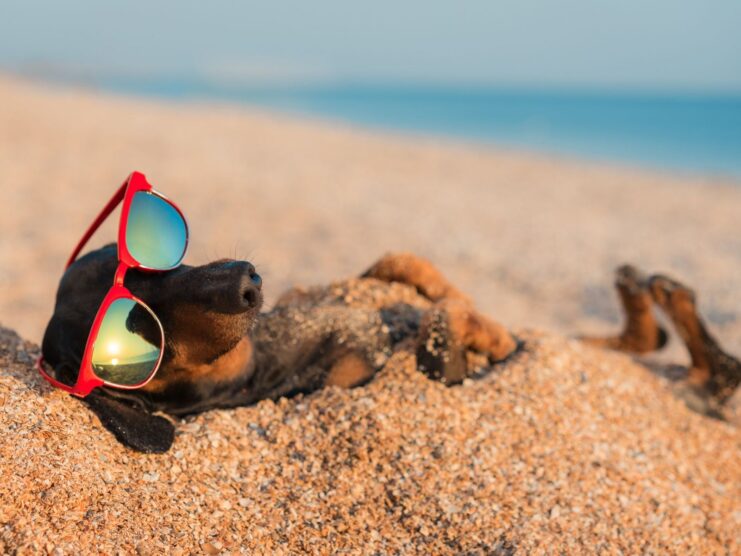 The folks at Petside chose Cape San Blas, in Port St. Joe, Florida, as the No.1 dog-friendliest beach, due to its "year-round, leash-free policies and plethora of dog-friendly activities," including a sailing program that welcomes dogs aboard.
As for Quiet Waters, Petside didn't go into much detail, praising only that it was a "fenced off area" and sponsors the annual Howl-O-Ween Barkin Bash costume parade for dogs and their owners.
Here's the rest of the top 3, which, strangely, include one where leashes are required.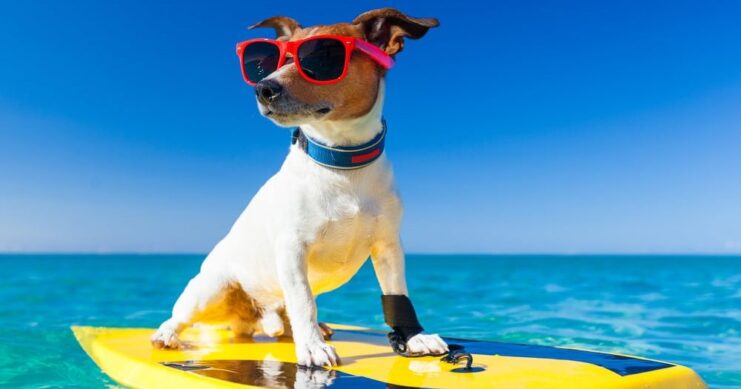 1. Block Island (Rhode Island) is a small dog-friendly island open year-round. The beach has a relaxed leash policy, and bans all motor vehicles, making it a safe haven for your furry friend to roam around.
2. Cannon Beach (Cannon Beach, Oregon) is a four-mile stretch of beach along the Pacific conveniently located near a town filled with dog-friendly hotels, restaurants and shops. Dogs must stay on-leash, but the view is worth it.
3. Fort De Soto Park (St. Petersburg, Florida) has a unique Paw Playground, consisting of fenced-in areas for both big dogs and small dogs. The park provides dog showers, a dog beach and fresh drinking water.