A San Antonio teenager who believes she's a werewolf has admitted to beheading a dog in her kitchen but says the dog was already dead.
Sarah Rodriguez, 18, who prefers to be called "Wolfie Blackheart," was contacted by authorities after a photo of the dog's severed head appeared on the Internet.
"I didn't kill any animal," Rodriguez told the San Antonio Express-News. "I wouldn't as I said. I'd be more likely to hurt a human than a dog any day. And even then not really possible. I'm pretty friendly."
Investigators are waiting to find out exactly how the dog, whose family said it went missing two weeks ago, died.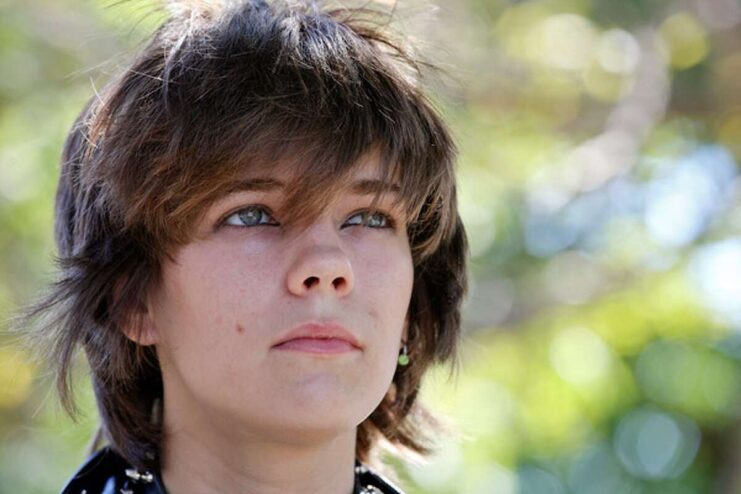 Rodriguez, who wears a tail, said the dog was found dead, and that she used a pocketknife in her kitchen to decapitate it.  "I severed the head, boiled the head."
Before boiling the head, someone held it up and snapped a photograph of it that ended up on the Internet.
Within days, the photo had spurred an animal cruelty investigation by Animal Care Services and the San Antonio Police Department.
Rodriguez says she's guilty of nothing more than a love for taxidermy: "I would never kill a canine," she said. "I am a canine."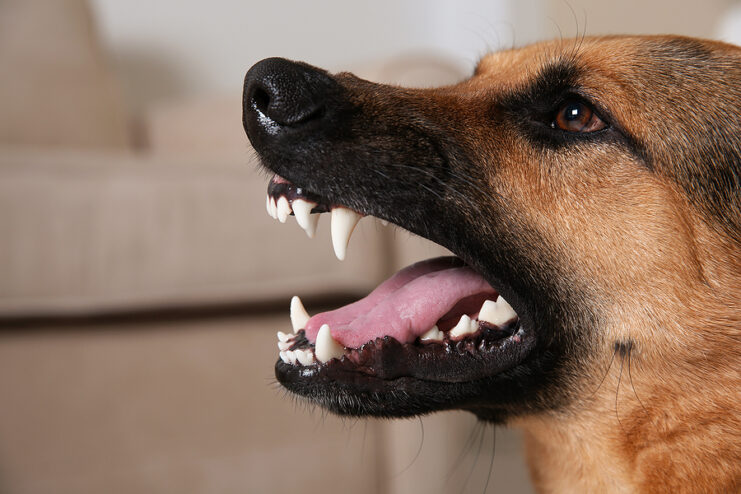 Lisa Rodriguez, Wolfie's mom, said she supports the career goal of her daughter, who has two dogs of her own, both huskies. She said her daughter has Tourette's syndrome, which causes her to "yip" — a result of head trauma suffered in a car crash about a decade ago.
Police served a search warrant at the Rodriguez home and confiscated the head of the dog.
The black-flecked chow mix, Rigsby, went missing from a family's backyard on Jan. 5. Two weeks later, on Jan. 20, a neighbor showed the dog's owner a website with the photo of a dog's head. "My heart pretty much sank," the mother of four daughters said, "because when I saw that picture, I said, 'That's Rigsby.'"