A brand of chicken dog treat most commonly sold at dollar stores is being recalled by the manufacturer due to possible Salmonella contamination.
According to the FDA, Salix Animal Health has expanded its earlier recall of Good 'n' Fun Beefhide Chicken Sticks.
The initial recall pertained only to the lot in which Salmonella was discovered during sampling by the Georgia Department of Agriculture.
Now, the company, out of what it calls an abundance of caution, is recalling other lots made around the same time.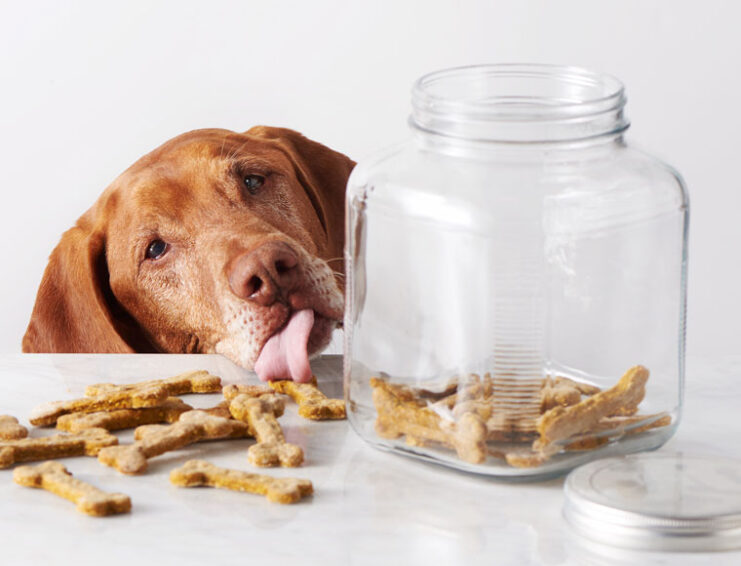 The recalled Good 'n' Fun – Beefhide Chicken Sticks were distributed nationwide to Dollar General, Dollar Tree and Family Dollar retail stores. The recalled product is packaged in a 2.8 ounce bag stamped on the back side with an item code number of 82247 and with an expiration date ranging from 02/2018 to 07/2018.
Salmonella can affect animals eating the product and there is risk to humans from handling contaminated products.
Symptoms can include nausea, vomiting, diarrhea, abdominal cramping and fever.
No other Salix product is affected by the recall. Customers who have purchased the recalled product are urged to dispose of it or return it for full refund.