Still bearing scars on his chest and front legs, Hector, a pit bull that was part of Michael Vick's dogfighting operation, mingled with third-graders Tuesday at the Barack and Michelle Obama Learning Elementary School in St. Paul.
Hector, one of 52 dogs rescued from the NFL quarterback's dogfighting operation, is now a registered therapy dog. His school visit was part of an educational program sponsored by A Rotta Love Plus, a pit bull and Rottweiler rescue group.
The 4-year-old dog was placed with a family in Rochester, Minn.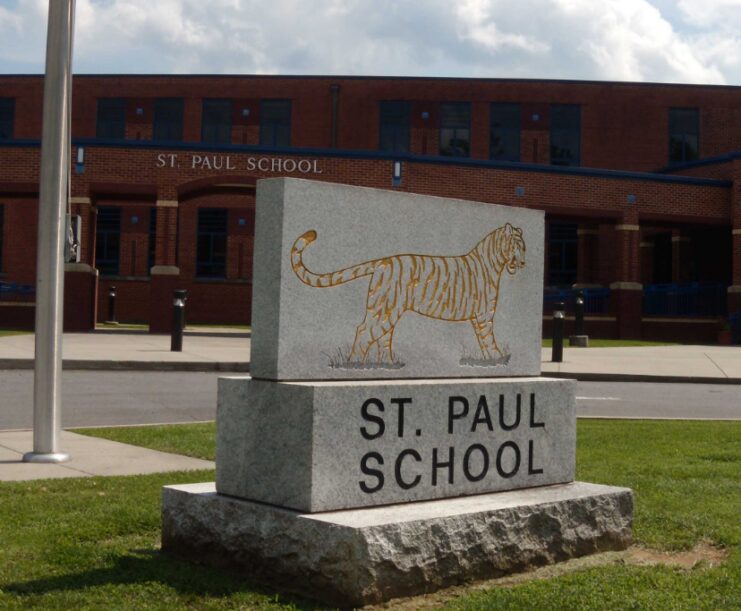 "He's the sweetest dog in the world," said Kellie Dillner, of the rescue organization. "It's hard to imagine him having to act any other way."
The 55-pound dog received several hugs and lots of attention from the students, The Minneapolis Star-Tribune reported.
Vick, a former Atlanta Falcons star quarterback, served 18 months in prison for his role in dogfighting, in which several dogs were killed and dozens more injured. He was reinstated to the NFL and joined the Philadelphia Eagles in September.