Shepard Fairey, the Los Angeles street artist whose Obama poster became an instant icon — and got him sued — has turned his skills to dogs, creating a mutt version of the red, white and blue poster to help support the cause of pet adoptions.
Four hundred limited edition prints are being offered online today by adoptapet.com, a non-profit pet organization, similar to petfinder.com, that helps shelters, humane societies, and rescue group advertise their homeless pets to adopters for free.
Sales of the prints, signed and numbered by Fairey, are being sold at $200 each, with proceeds going to "help animals in shelters and rescue groups to get seen and adopted," the organization said.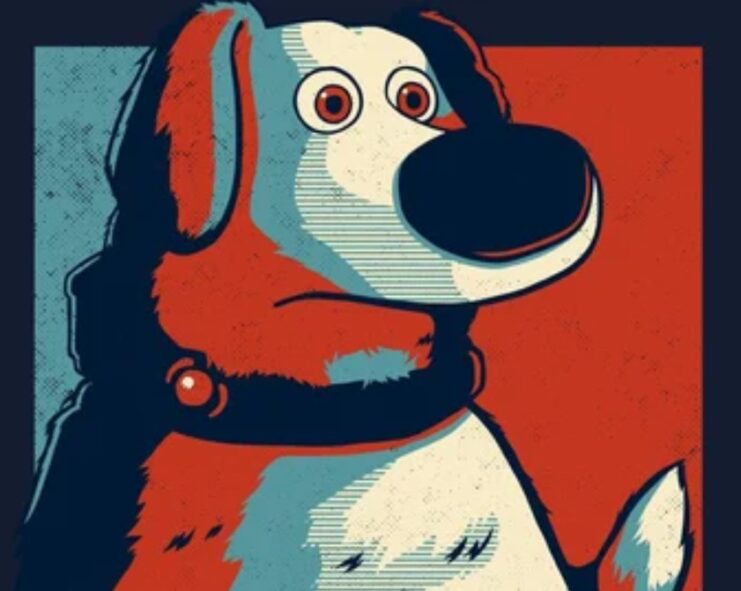 To try and get one, or download your own smaller version, click here.
The poster is based on a photo by Clay Myers, a professional animal welfare photographer, and Fairey used it with his permission.
For the Obama poster, he apparently neglected that step and, as a result, is being sued by the Associated Press for copyright infringement. The AP says it owns the copyright and wants credit and compensation.
Also today, an exhibit of Fairey's work, entitled Supply, and Demand, is opening at the Institute of Contemporary Art in Boston
On ohmidog.com you can find much more posts that you can find interesting.